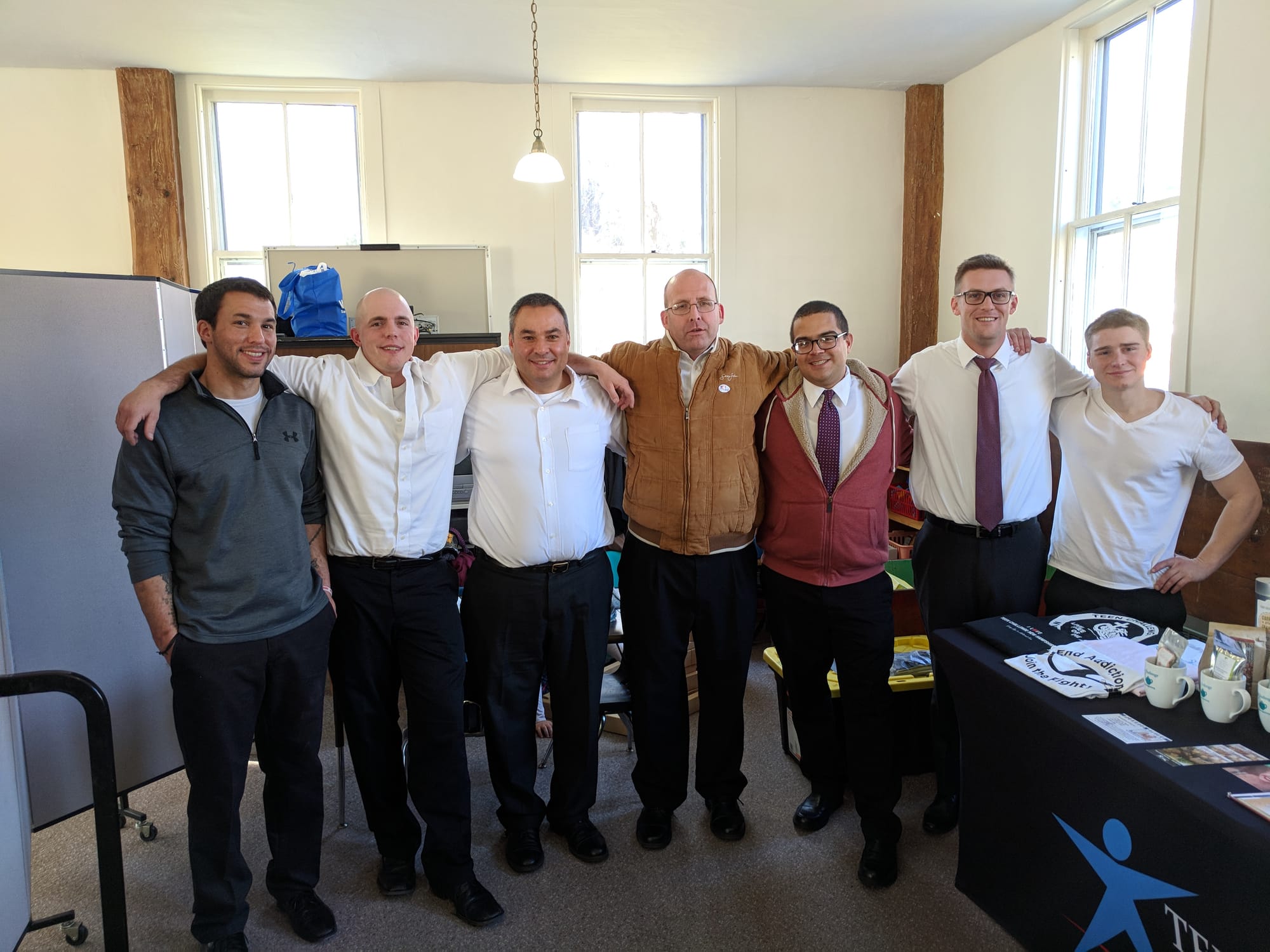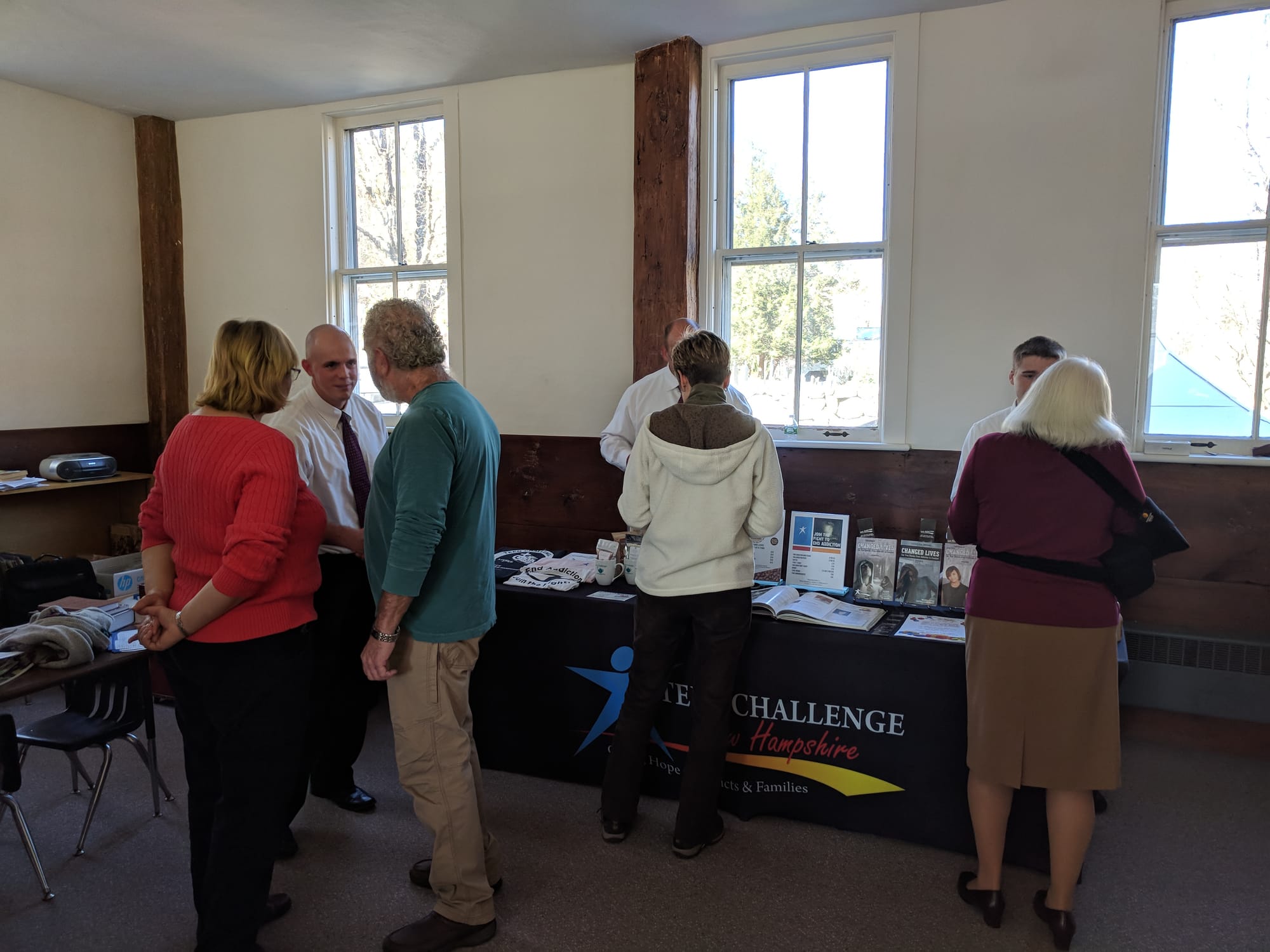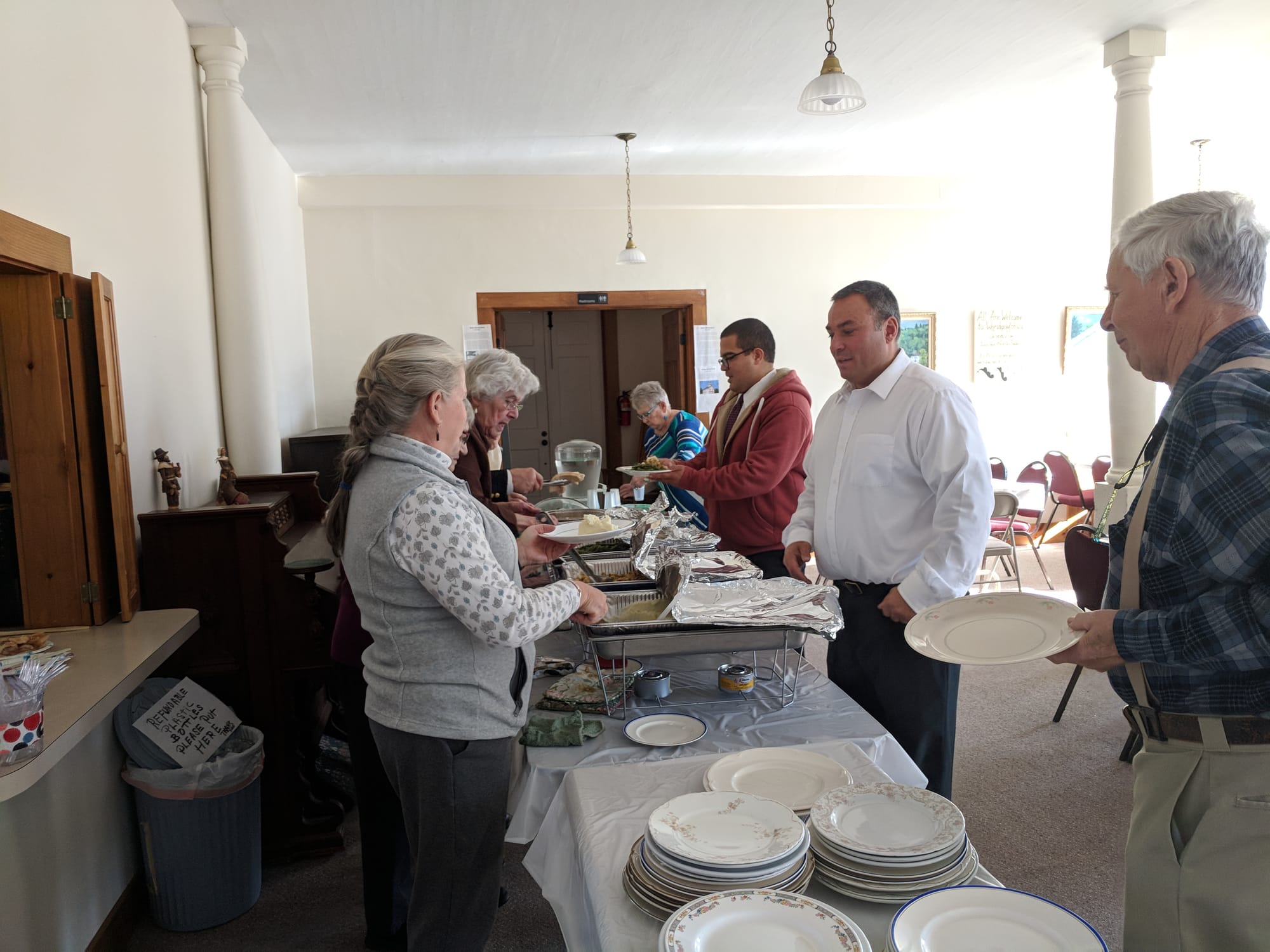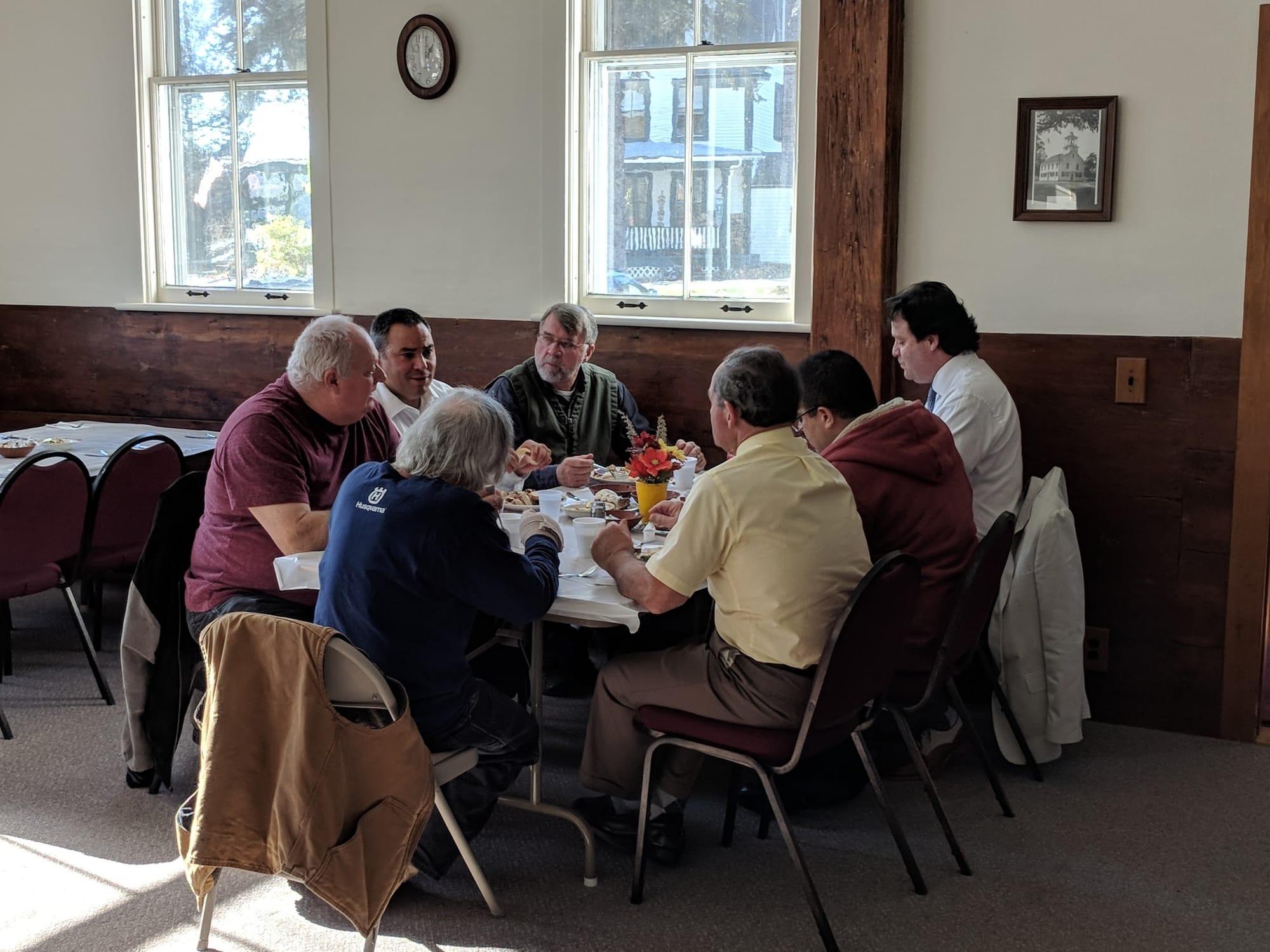 LIFE-CHANGING ADDICTION SUPPORT COMES TO NORTH SUTTON
Are you seeking help with life's struggles, especially an addiction? Support is available. Teen Challenge, a life-changing residential recovery program for all ages, comes to First Free Will Baptist Church on Sunday, November 11th at 10:30 am to present a faith-filled approach to transform lives.
Teen Challenge New England & New Jersey was one of the first Teen Challenge ministries founded in the United States. Since 1964, their vibrant outreach ministry has served local communities, schools, and prisons, helping drug addicts and alcoholics transform their lives. More than 400 adult men and women can be cared for in the Teen Challenge Homes.
The Teen Challenge New England and New Jersey Choirs minister hope, healing, and encouragement in area churches each week. Please join us at First Free Will Baptist Church on November 11th for their inspirational, music-based presentation. A turkey luncheon will follow.
Be confronted by hope, walk in freedom, and live with a purpose.
www.tcnewhampshire.org.g