FIRST FREE WILL BAPTIST CHURCH.
WE ARE AN AMERICAN BAPTIST CHURCH FAMILY March 7 , 2021 Third Sunday in Lent & Communion Sunday WE ARE A WARM AND CARING CONGREGATION SERVING GOD BY MINISTERING TO EACH OTHER AND OUR COMMUNITY
WHAT IS LENT Lent is the period of 40 days (not counting Sundays) which comes before Easter in the Christian calendar. Beginning on Ash Wednesday, Lent is a season of reflection and preparation before the celebrations of Easter. By observing the 40 days of Lent, Christians replicate Jesus Christ's sacrifice and withdrawal into the desert for 40 days. Lent is marked by fasting, both from food and festivities.
Whereas Easter celebrates the resurrection of Jesus after his death on the cross, Lent recalls the events leading up to and including Jesus' crucifixion by Rome. This is believed to have taken place in Roman occupied Jerusalem.
The Christian churches that observe Lent in the 21st century (and not all do significantly) use it as a time for prayer and penance. Only a small number of people today fast for the whole of Lent, although some maintain the practice on Ash Wednesday and Good Friday. It is more common these days for believers to surrender a particular vice such as favorite foods or smoking. Whatever the sacrifice it reflects Jesus' deprivation in the wilderness and a test of self-discipline.
Why 40 days?
40 is a significant number in Jewish-Christian scripture:
In Genesis, the flood which destroyed the earth was brought about by 40 days and nights of rain.
The Hebrews spent 40 years in the wilderness before reaching the land promised to them by God.
Moses fasted for 40 days before receiving the ten commandments on Mount Sinai.
Jesus spent 40 days fasting in the wilderness in preparation for his ministry.
Most Christians regard Jesus' time in the wilderness as the key event for the duration of Lent.
Why is it called Lent?
Lent is an old English word meaning 'lengthen'. Lent is observed in spring, when the days begin to get longer.
The color purple
Purple is the symbolic color used in some churches throughout Lent, for drapes and altar frontals.
Purple is used for two reasons: firstly because it is associated with mourning and so anticipates the pain and suffering of the crucifixion, and secondly because purple is the color associated with royalty, and celebrates Christ's resurrection and sovereignty. For Thought and Prayer
To fulfill the ancient promise of salvation, O God,
you made a covenant with our ancestors
and pledged them descendants more numerous than the stars.
Grant that all people may share in the blessings of your covenant,
accomplished through the death and resurrection of your Son
and sealed by the gift of your Spirit. Amen.
---------------------------------------------------------------------------------------------------------------------------------
Sing Hallelujah to the Lord
(When song finishes, hit the back arrow on your browser to return to Church website)
-----------------------------------------------------------------------------------------------------
Invocation and Saying of Lord's Prayer (debts/debtors):
Gracious God, in Jesus we find our true Lord. As His people we worship and give thanks for this great gift of new life. Help us to draws closer to you by loving, trusting, and listening to the Voice that calls to us in the night. Nurture and equip us as faithful leaders of your gospel message of salvation to all those in need. This we pray in faith through Jesus our Lord who taught us to pray, saying: Our Father who art in heaven ….The Lord's PrayerOur Father, who art in heaven,
hallowed be thy name.
Thy Kingdom come,
thy will be done,
on earth as it is in heaven.
Give us this day our daily bread. And forgive us our debts, as we forgive our debtors.
And lead us not into temptation,
but deliver us from evil.
For thine is the kingdom, the power, and
the glory forever. AmenNEW BIBLE STUDY WILL MEET EVERY SUNDAY @ 9:15 AM. ALL WELCOME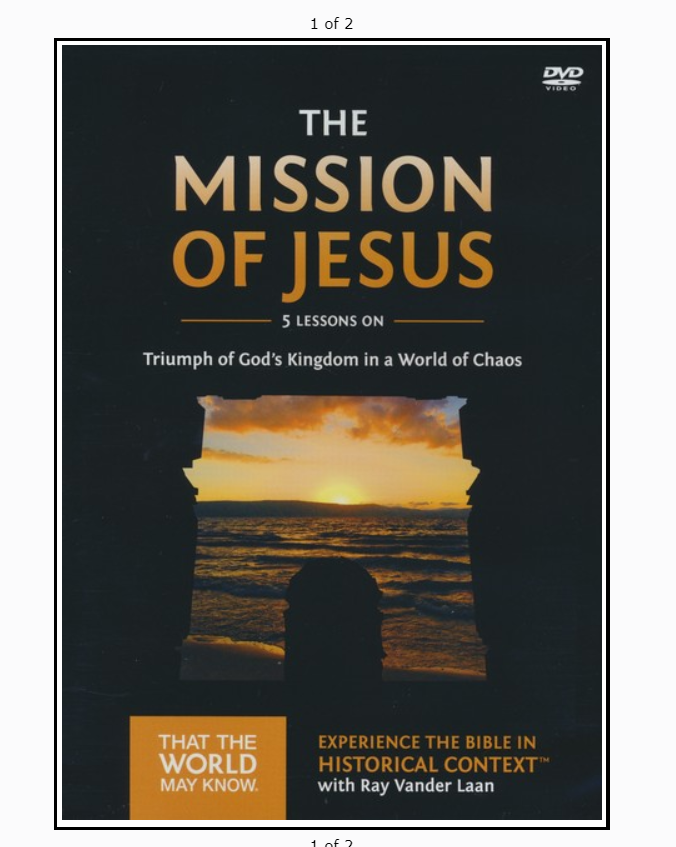 _______________________________________________
Hymn of Worship - In Christ Alone
(When song finishes, hit the back arrow on your browser to return to Church website)
_______________________________________________
SERMON TITLE: EL SHADDAI
_________________________________________________
THE CROSS1 Corinthians 1:18-25 New Revised Standard Version
Christ the Power and Wisdom of God
18 For the message about the cross is foolishness to those who are perishing, but to us who are being saved it is the power of God. 19 For it is written,
"I will destroy the wisdom of the wise,
and the discernment of the discerning I will thwart."
20 Where is the one who is wise? Where is the scribe? Where is the debater of this age? Has not God made foolish the wisdom of the world? 21 For since, in the wisdom of God, the world did not know God through wisdom, God decided, through the foolishness of our proclamation, to save those who believe. 22 For Jews demand signs and Greeks desire wisdom, 23 but we proclaim Christ crucified, a stumbling block to Jews and foolishness to Gentiles, 24 but to those who are the called, both Jews and Greeks, Christ the power of God and the wisdom of God. 25 For God's foolishness is wiser than human wisdom, and God's weakness is stronger than human strength.

____________________________________
Hymn of Praise - When It's All Been Said and Done
(When song finishes, hit the back arrow on your browser to return to Church website)
------------------------------------------------------------------------------------------
FOR THE YOUNG AT HEART TO ANSWER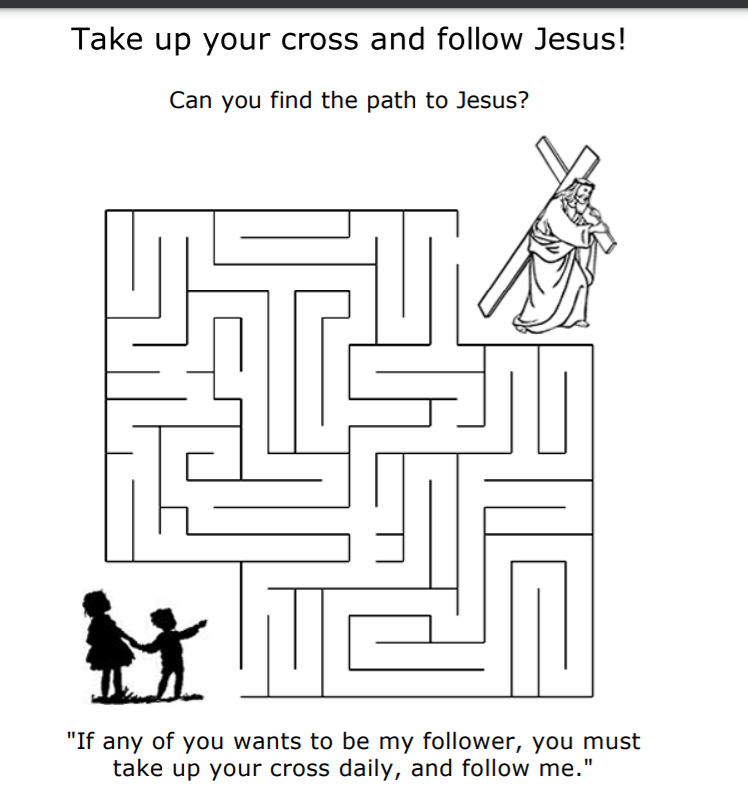 ___________________________________________________________________
Closing Hymn - Seek Ye First
(When song finishes, hit the back arrow on your browser to return to Church website)

_______________________________________________Benediction Prayer:
May the love of God sweep through all of creation, the costly grace of Jesus shine like the sun on every longing life, and the Holy Spirit warm every cold place with holy fire. Amen Let us go out into our community bringing peace this day, and forever more -- seeking the lost. Amen.