FIRST FREE WILL BAPTIST CHURCH.
WE ARE AN AMERICAN BAPTIST CHURCH FAMILY May 16, 2021 https://youtube.com/embed/9khJXoL9QGk?autoplay=1.
Right click then chose "open in new window.
WE ARE A WARM AND CARING CONGREGATION SERVING GOD BY MINISTERING TO EACH OTHER AND OUR COMMUNITY FELLOWSHIP AFTER OUR SERVICE ON MAY 16
Our last Bible Study endson May 23. Class begins at 9:15 AM.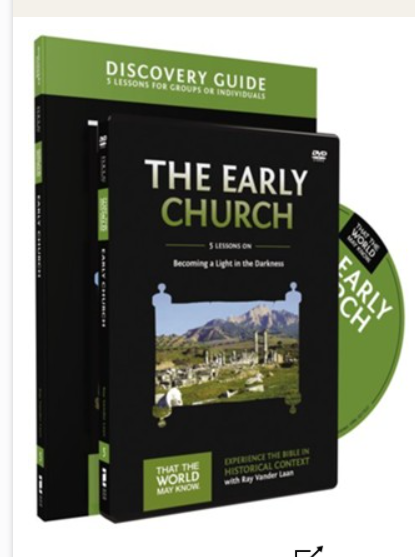 For Thought and Prayer
To fulfill the ancient promise of salvation, O God,
you made a covenant with our ancestors
and pledged them descendants more numerous than the stars.
Grant that all people may share in the blessings of your covenant,
accomplished through the death and resurrection of your Son
and sealed by the gift of your Spirit. Amen.
---------------------------------------------------------------------------------------------------------------------------------
https://youtube.com/embed/dnvg0OtupuI?autoplay=1
How Great Thou Art
Right click on link above, then chose open in new window
-----------------------------------------------------------------------------------------------------
Invocation and Saying of Lord's Prayer (debts/debtors):
Gracious God, in Jesus we find our true Lord. As His people we worship and give thanks for this great gift of new life. Help us to draws closer to you by loving, trusting, and listening to the Voice that calls to us in the night. Nurture and equip us as faithful leaders of your gospel message of salvation to all those in need. This we pray in faith through Jesus our Lord who taught us to pray, saying: Our Father who art in heaven ….The Lord's PrayerOur Father, who art in heaven,
hallowed be thy name.
Thy Kingdom come,
thy will be done,
on earth as it is in heaven.
Give us this day our daily bread. And forgive us our debts, as we forgive our debtors.
And lead us not into temptation,
but deliver us from evil.
For thine is the kingdom, the power, and
the glory forever. Amen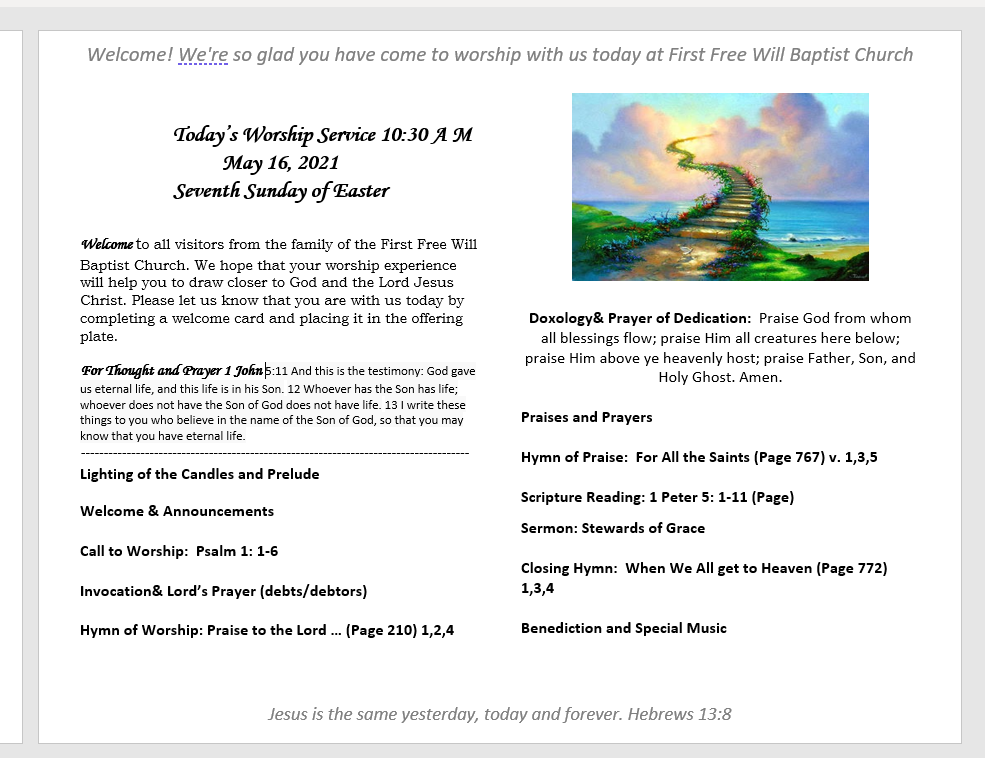 _______________________________________________
Hymn of Worship - https://youtube.com/embed/ca9LnzJnpjQ?autoplay=1
Right click on link and then click open in new window
Days of Elijah
__________________________________________
SERMON TITLE: Stewards of Grace
_________________________________________________
1 Peter 5:1-11 New Revised Standard Version
Tending the Flock of God

5 Now as an elder myself and a witness of the sufferings of Christ, as well as one who shares in the glory to be revealed, I exhort the elders among you 2 to tend the flock of God that is in your charge, exercising the oversight,[a] not under compulsion but willingly, as God would have you do it[b]—not for sordid gain but eagerly. 3 Do not lord it over those in your charge, but be examples to the flock. 4 And when the chief shepherd appears, you will win the crown of glory that never fades away. 5 In the same way, you who are younger must accept the authority of the elders.[c] And all of you must clothe yourselves with humility in your dealings with one another, for
"God opposes the proud,
but gives grace to the humble."
6 Humble yourselves therefore under the mighty hand of God, so that he may exalt you in due time. 7 Cast all your anxiety on him, because he cares for you. 8 Discipline yourselves, keep alert.[d] Like a roaring lion your adversary the devil prowls around, looking for someone to devour. 9 Resist him, steadfast in your faith, for you know that your brothers and sisters[e] in all the world are undergoing the same kinds of suffering. 10 And after you have suffered for a little while, the God of all grace, who has called you to his eternal glory in Christ, will himself restore, support, strengthen, and establish you. 11 To him be the power forever and ever. Amen.
____________________________________
Hymn of Praise - When It's All Been Said and Done
(When song finishes, hit the back arrow on your browser to return to Church website)
------------------------------------------------------------------------------------------
FOR THE YOUNG AT HEART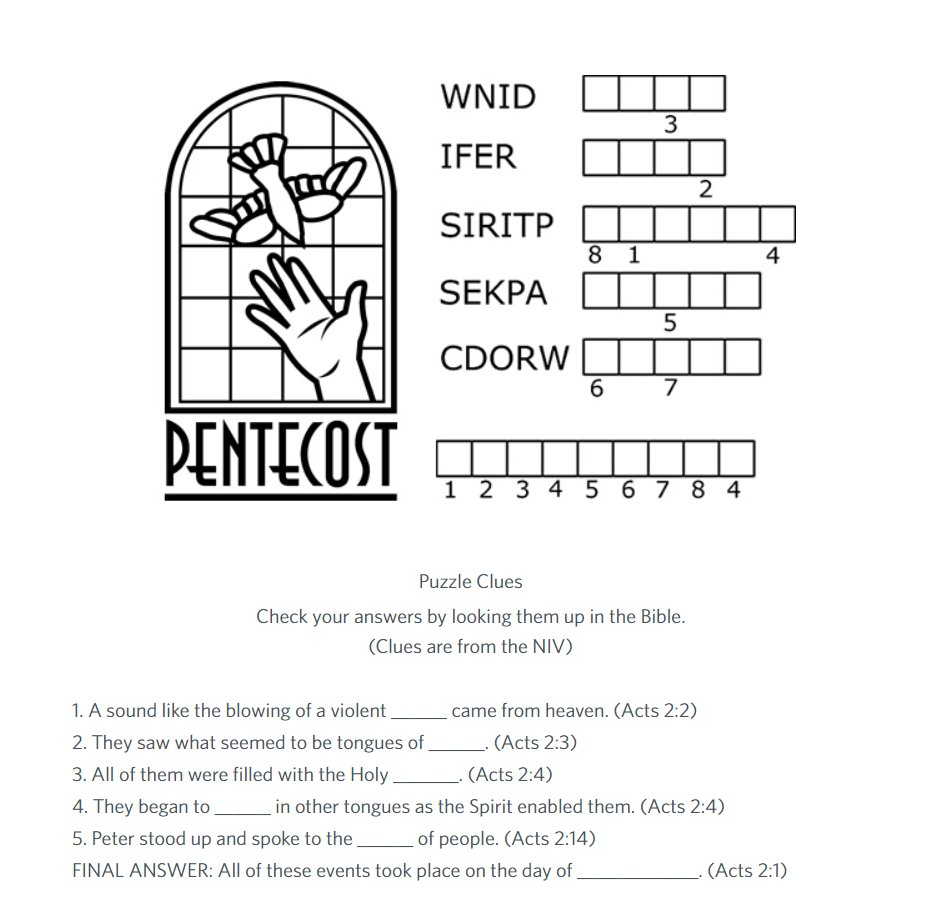 ___________________________________________________________________
Closing Hymn - Seek Ye First
(When song finishes, hit the back arrow on your browser to return to Church website)

_______________________________________________Benediction Prayer:
May the love of God sweep through all of creation, the costly grace of Jesus shine like the sun on every longing life, and the Holy Spirit warm every cold place with holy fire. Amen Let us go out into our community bringing peace this day, and forever more -- seeking the lost. Amen.