January 5, 2020 Second Sunday after ChristmasWorship at 10:30 A.MPOTLUCK AFTER SERVICE - All Welcome!!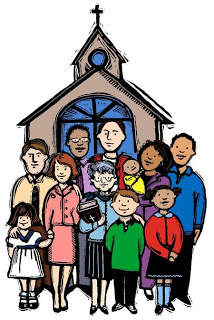 THERE WILL BE AN ALL CHURCH MEETING ON JANUARY 5, 2020. EVERYONE IS ENCOURAGED TO ATTEND. THAT WILL ALSO BE OUR COMMUNION SUNDAY AND POTLUCK LUNCH.
Grace and peace,
Pastor GarySCRIPTURE READING FOR January 5, 2020New Testament Reading: John 1:1-14 New Revised Standard VersionThe Word Became Flesh
1 In the beginning was the Word, and the Word was with God, and the Word was God. 2 He was in the beginning with God. 3 All things came into being through him, and without him not one thing came into being. What has come into being 4 in him was life,[a] and the life was the light of all people. 5 The light shines in the darkness, and the darkness did not overcome it.
6 There was a man sent from God, whose name was John. 7 He came as a witness to testify to the light, so that all might believe through him. 8 He himself was not the light, but he came to testify to the light. 9 The true light, which enlightens everyone, was coming into the world.[b]
10 He was in the world, and the world came into being through him; yet the world did not know him. 11 He came to what was his own,[c] and his own people did not accept him. 12 But to all who received him, who believed in his name, he gave power to become children of God, 13 who were born, not of blood or of the will of the flesh or of the will of man, but of God.
14 And the Word became flesh and lived among us, and we have seen his glory, the glory as of a father's only son,[d] full of grace and truth. Sermon Title: FROM DARKNESS INTO LIGHT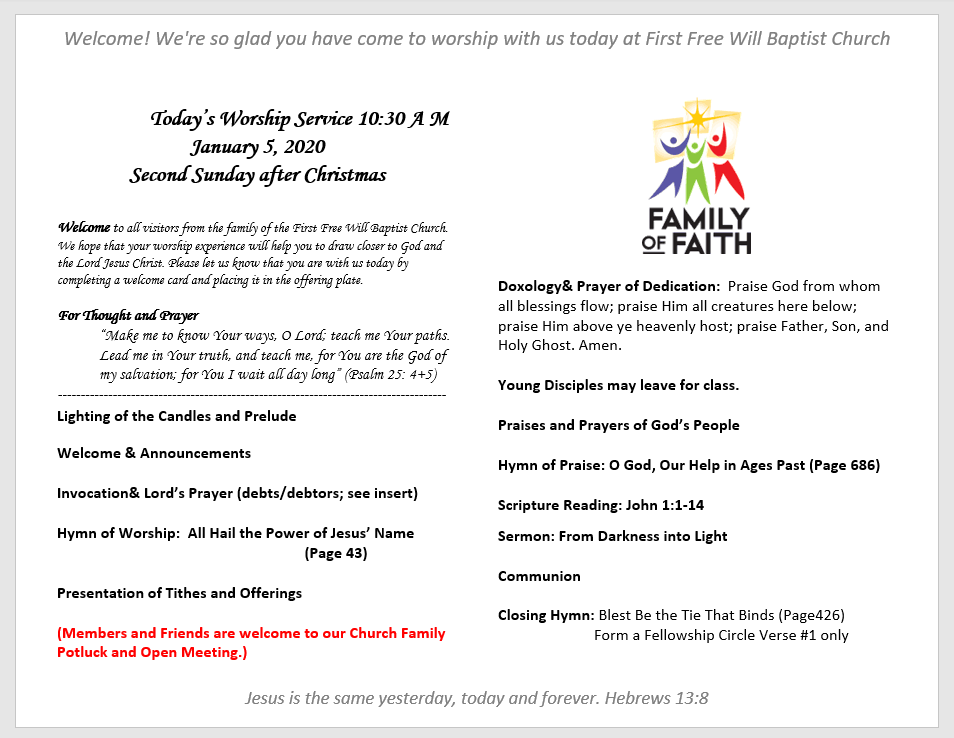 Please see the sign-up sheet on the downstairs bulleting board. It looks like the one below. Then go one step further and pick a date to bring some goodies. IT'S FINE TO "BUDDY UP." THANK YOU. REMINDER: PLEASE FOLLOW THE DIRECTIONS OF THE "WHAT TO DO LIST" AT THE TOP OF THE SIGN - UP SHEET.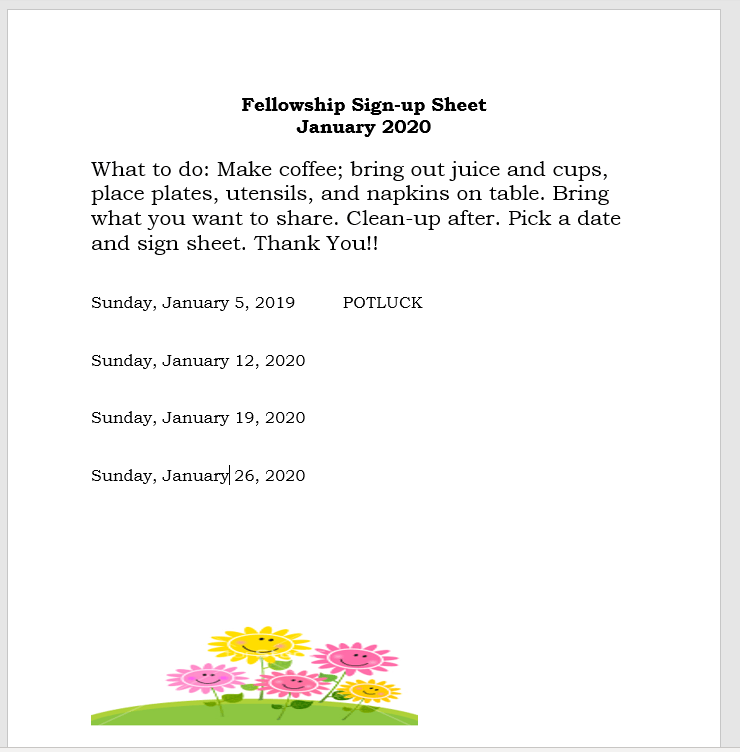 Our Bible Study is: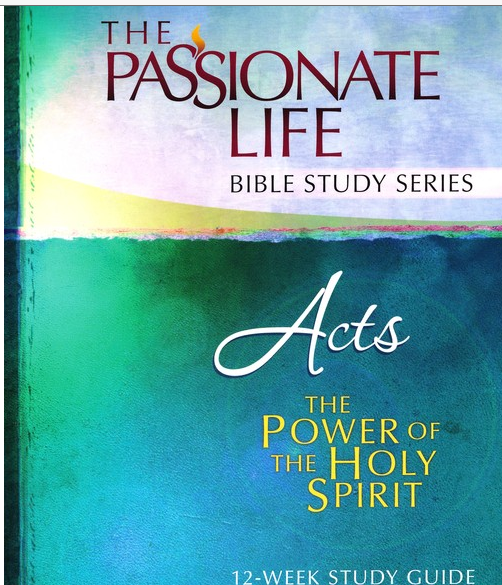 WONDERFUL GATHERING FOR WREATH MAKING. DECK THE HALLS