OCTOBER 20, 2019 19th SUNDAY AFTER PENTECOST Worship at 10:30 A.MFELLOWSHIP AFTER SERVICE - All Welcome!!

(new story as of October 15, 2019)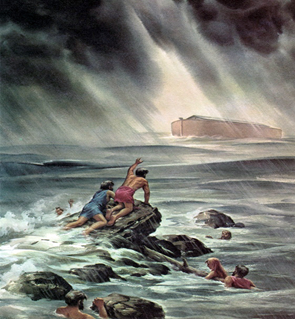 My Sisters and Brothers,
In the land of Uz there lived a man named Job. This man was blameless and upright; he feared God and shunned evil. He had seven sons and three daughters, and he owned seven thousand sheep, three thousand camels, five hundred yoke of oxen, five hundred donkeys, and large number of servants. He was the greatest man among all the people of the East.
His sons used to take turns holding feasts in their homes, and they would invite their three sisters to eat and drink with them. When a period of feasting had run its course, Job would send and have them purified. Early in the morning, Job would sacrifice a burnt offering for each of them thinking, "Perhaps my children have sinned and cursed God in their hearts." This was Job's regular custom.
One day the angels came to present themselves before the Lord, and Satan (accuser) also came with them. The Lord said to Satan, "Where have you come from?" Satan answered the Lord, "From roaming through the earth and going back and forth in it." Then the Lord said to Satan, "Have you considered my servant Job? There is no one on earth like him; he is blameless and upright, a man who fears God and shuns evil." "Does Job fear God for nothing?" Satan replied. "Have you not put a hedge around him and his household and everything he has? You have blesse the work of his hands, so that his flocks and herds are spread throughout the land. But stretch out your hand and strike everything he has, and he will surely curse you to your face."
It is my prayer for you and me, and our Church that our faith will become stronger every day. It is my prayer for you and me, and our Church that we will never be just fair-weather friends of God, but will seek the roots of our faith grow deep into the soil of His love. By doing so we can stand up to any storm that blows our way.
Grace and peace,
Pastor Gary
SCRIPTURE READING FOR OCTOBER 20, 2019Genesis 32: 22-32 New Revised Standard Version Jacob Wrestles at Peniel
22 The same night he got up and took his two wives, his two maids, and his eleven children, and crossed the ford of the Jabbok. 23 He took them and sent them across the stream, and likewise everything that he had. 24 Jacob was left alone; and a man wrestled with him until daybreak. 25 When the man saw that he did not prevail against Jacob, he struck him on the hip socket; and Jacob's hip was put out of joint as he wrestled with him. 26 Then he said, "Let me go, for the day is breaking." But Jacob said, "I will not let you go, unless you bless me." 27 So he said to him, "What is your name?" And he said, "Jacob." 28 Then the man[a] said, "You shall no longer be called Jacob, but Israel,[b] for you have striven with God and with humans,[c] and have prevailed." 29 Then Jacob asked him, "Please tell me your name." But he said, "Why is it that you ask my name?" And there he blessed him. 30 So Jacob called the place Peniel,[d] saying, "For I have seen God face to face, and yet my life is preserved." 31 The sun rose upon him as he passed Penuel, limping because of his hip. 32 Therefore to this day the Israelites do not eat the thigh muscle that is on the hip socket, because he struck Jacob on the hip socket at the thigh muscle.
Sermon Title: AT THE JABBOK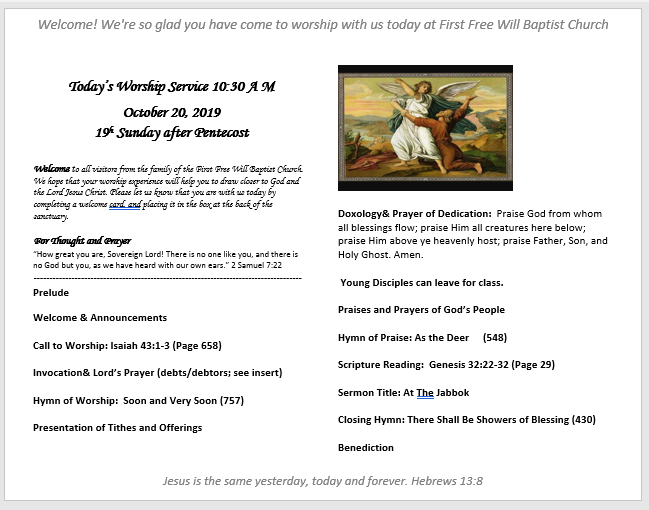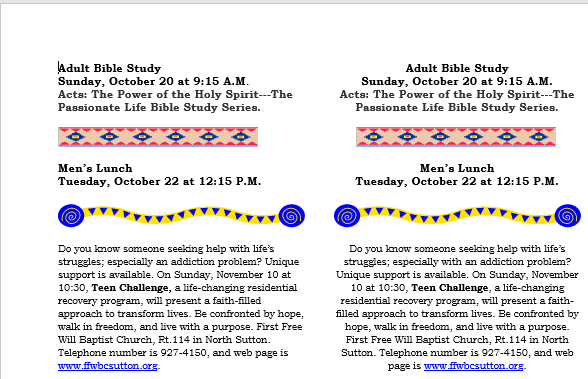 HELP!!
Please see the sign-up sheet on the downstairs bulleting board. It looks like the one below. Then go one step further and pick a date to bring some goodies. IT'S FINE TO "BUDDY UP." THANK YOU. REMINDER: PLEASE FOLLOW THE DIRECTIONS OF THE "WHAT TO DO LIST" AT THE TOP OF THE SIGN - UP SHEET.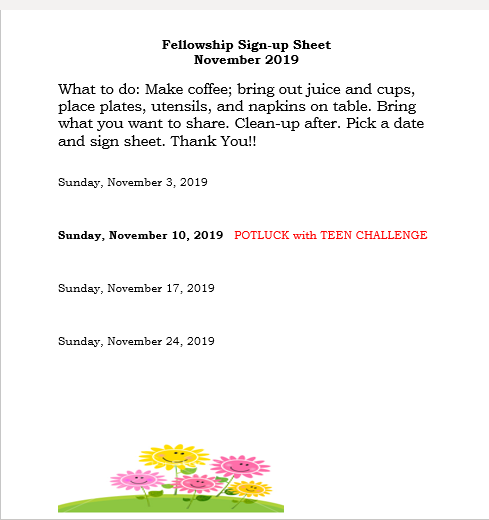 Our Next Study is: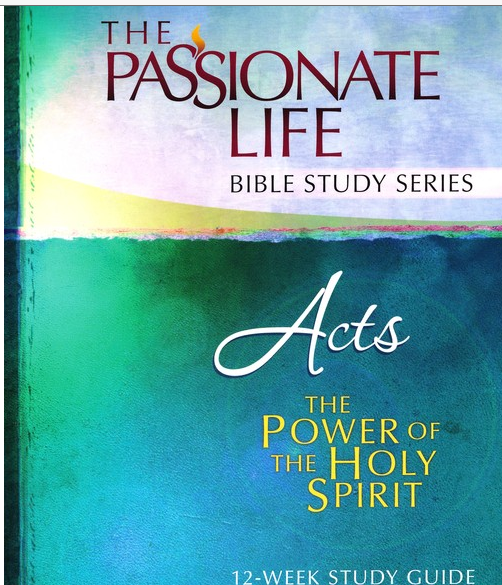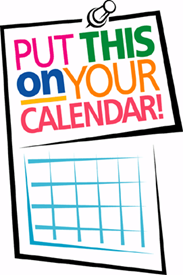 Church Christmas Decorating on Saturday, November 30 at 9:00 A.M. ADVENT begins Sunday, December 1, 2019.
Looking ahead to December 21 at 2:00 P.M. Christmas Caroling at Pine Rock Manor in Warner. More information will follow.