On March 15th, a group of us carpooled to Concord and hopped on board the Concord Coach for a bus ride to downtown Boston. First stop was the Boston Flower Show at the Seaport World Trade Center.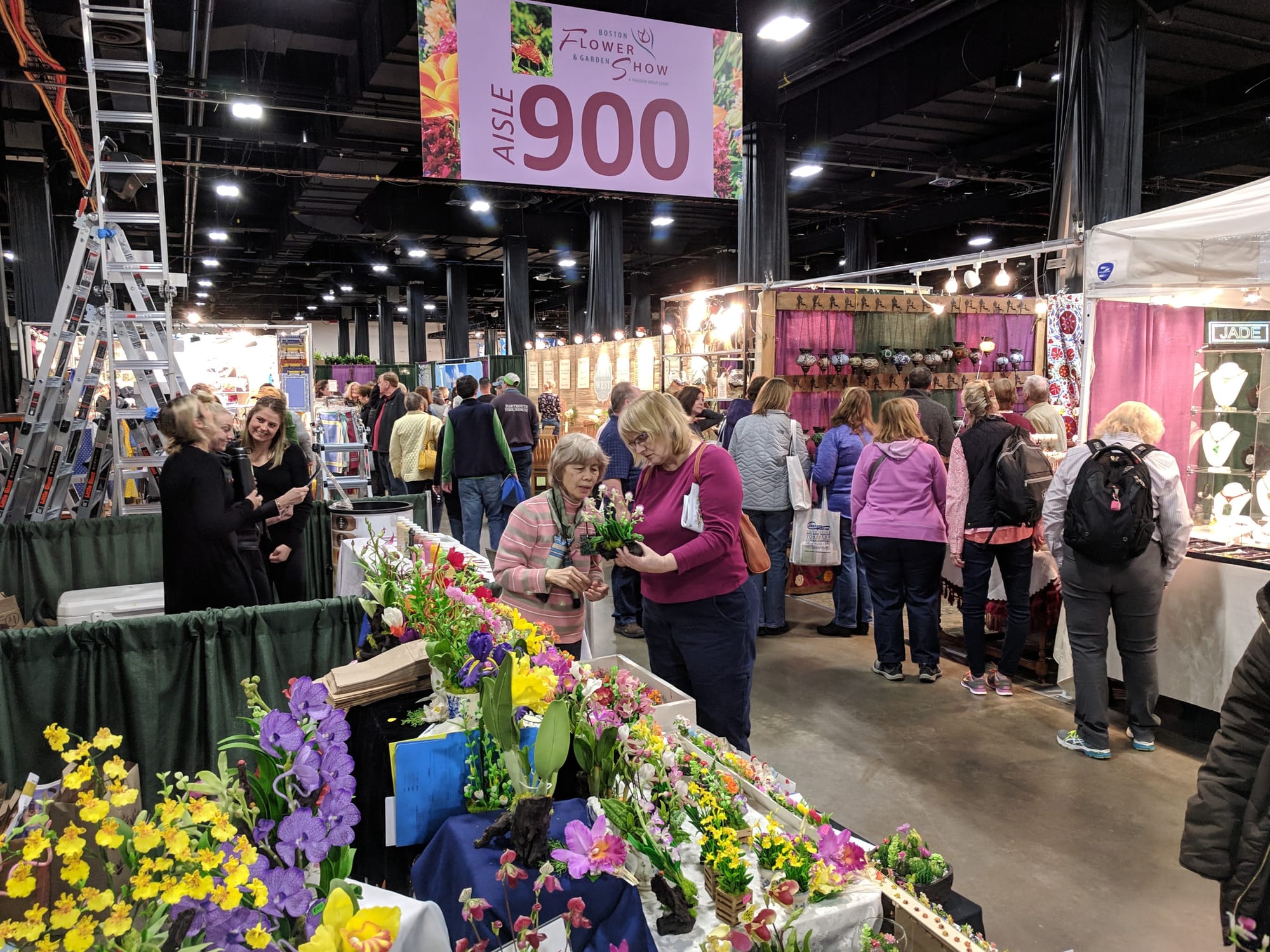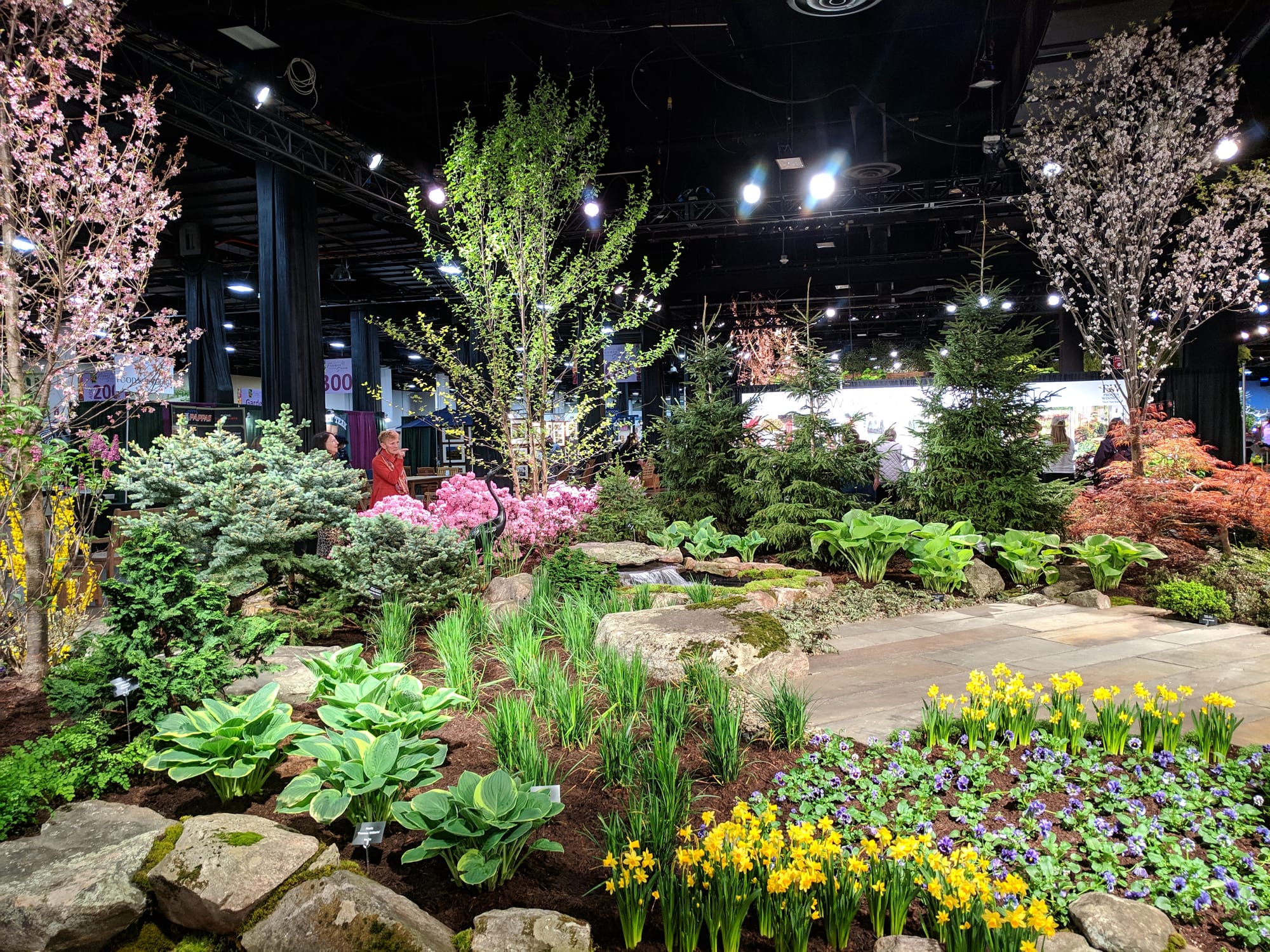 After an infusion of color and taste of spring (and shopping!), we popped in to enjoy some music in Faneuil Hall, and then had lunch at Quincy Market.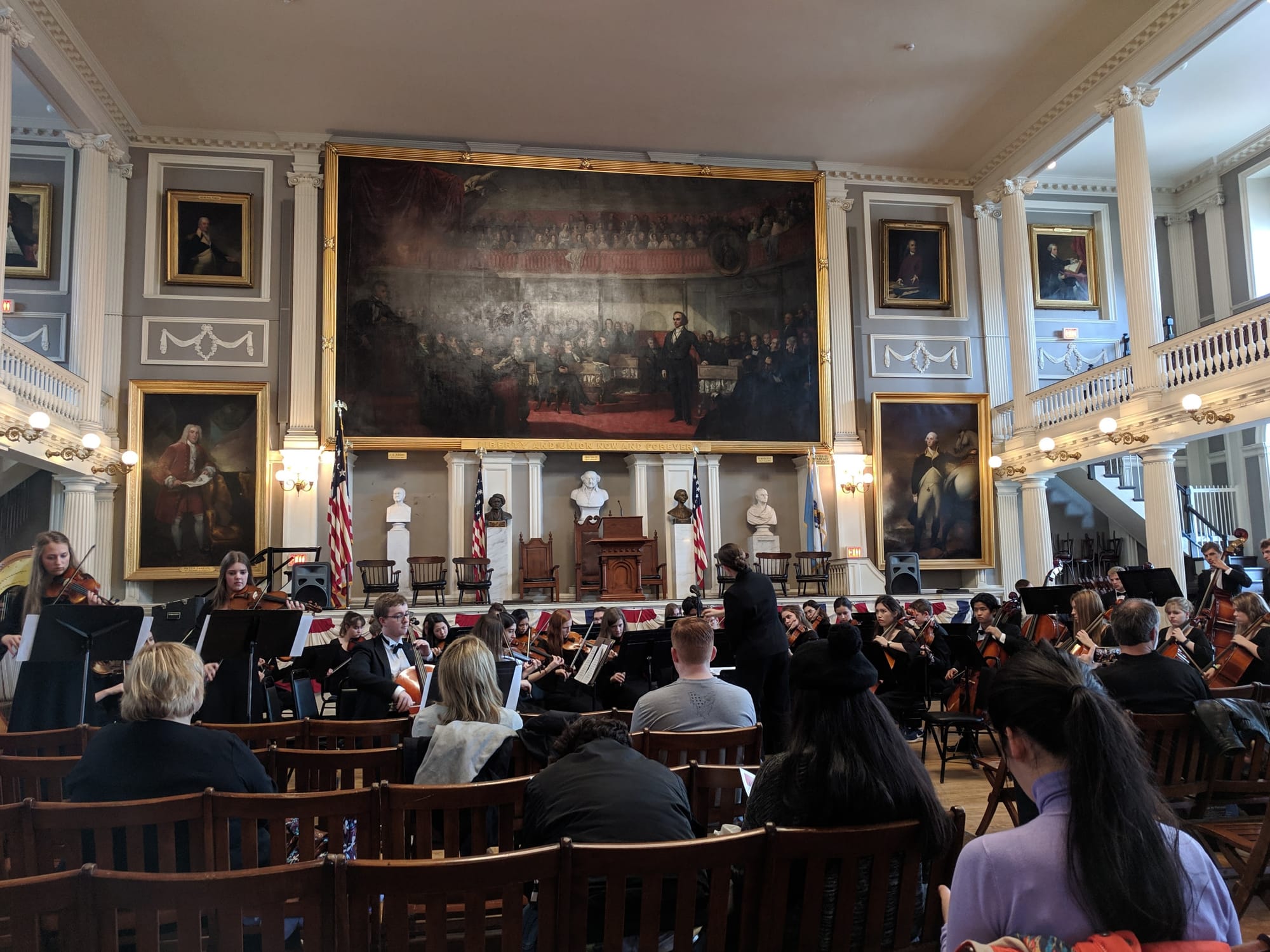 After exploration and a break for refreshments in the North End, we ended the day at the Farmer's Market at Haymarket Square.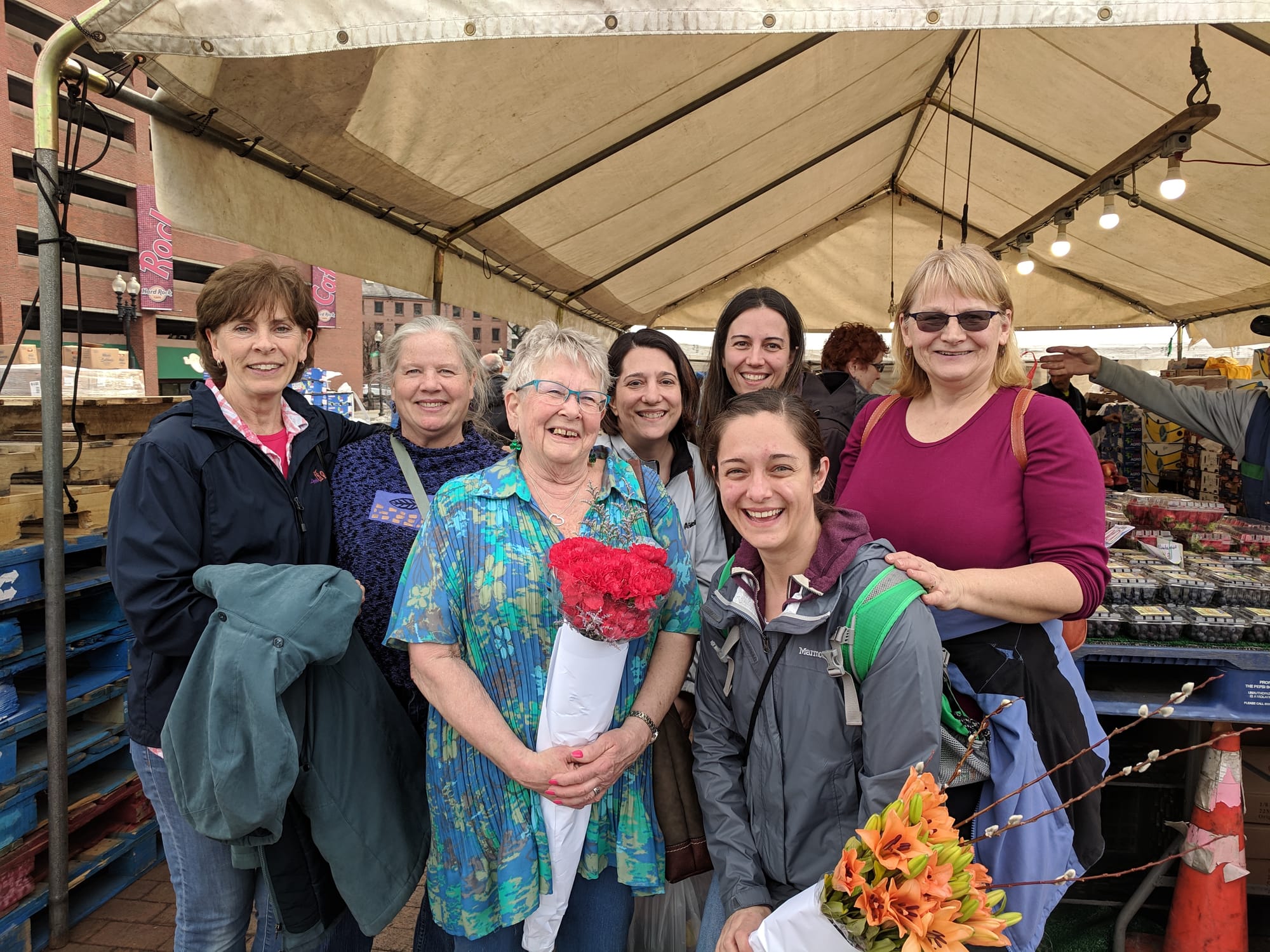 Thanks to Michelle Fournier for organizing this day trip that transported us from winter to spring!